Over the last decade,
Sporting CT
 has consistently met our mission to grow, develop, and nurture aspiring young athletes into
collegiate level and beyond
as we help cultivate great people who become leaders and active members in the community.
As a club we are committed to ensuring the experiences and education afforded to our members are of only the highest standard to develop the individual first and player second.
ENVIRONMENT
Our environment is enthusiastic and contagious.  From the moment you walk into our CCR facility you will "feel the energy and positivity" of all our players and teams training and you'll immediatly want to be part of our Sporting CT family.
---
TRAINING
Our collaborative coaching model and possession-pressing based style of play allows the players to be constantly challenged and rewarded.  The core principles we introduce in the foundation phase are mastered in the competitive phase.  Our coaches take immense pride in delivering age appropriate training sessions and managing their teams consistent with our core values, philosophy and playing style.
---
COMPETITION
Having access to the best leagues and competition around us, creates the perfect platform for player development and creating the best possible experience for each player and team. It also continually challenges us to reflect and raise our standards in every aspect of our club from: player development; coaching education; facilities; administration; player health & safety; parent engagement & education.
---
DEVELOPING THE INDIVIDUAL FIRST
Players who go through our Sporting CT program learn valuable life skills that help to develop the "whole individual". Through this holistic approach to player development, players will learn about teamwork, leadership, discipline, time management, sportsmanship, respect, dealing with adversity, responsibility, confidence, and commitment. These traits have served our alumni, on and off the field, long after their soccer careers are over. It has build great character!
Player Developmental Process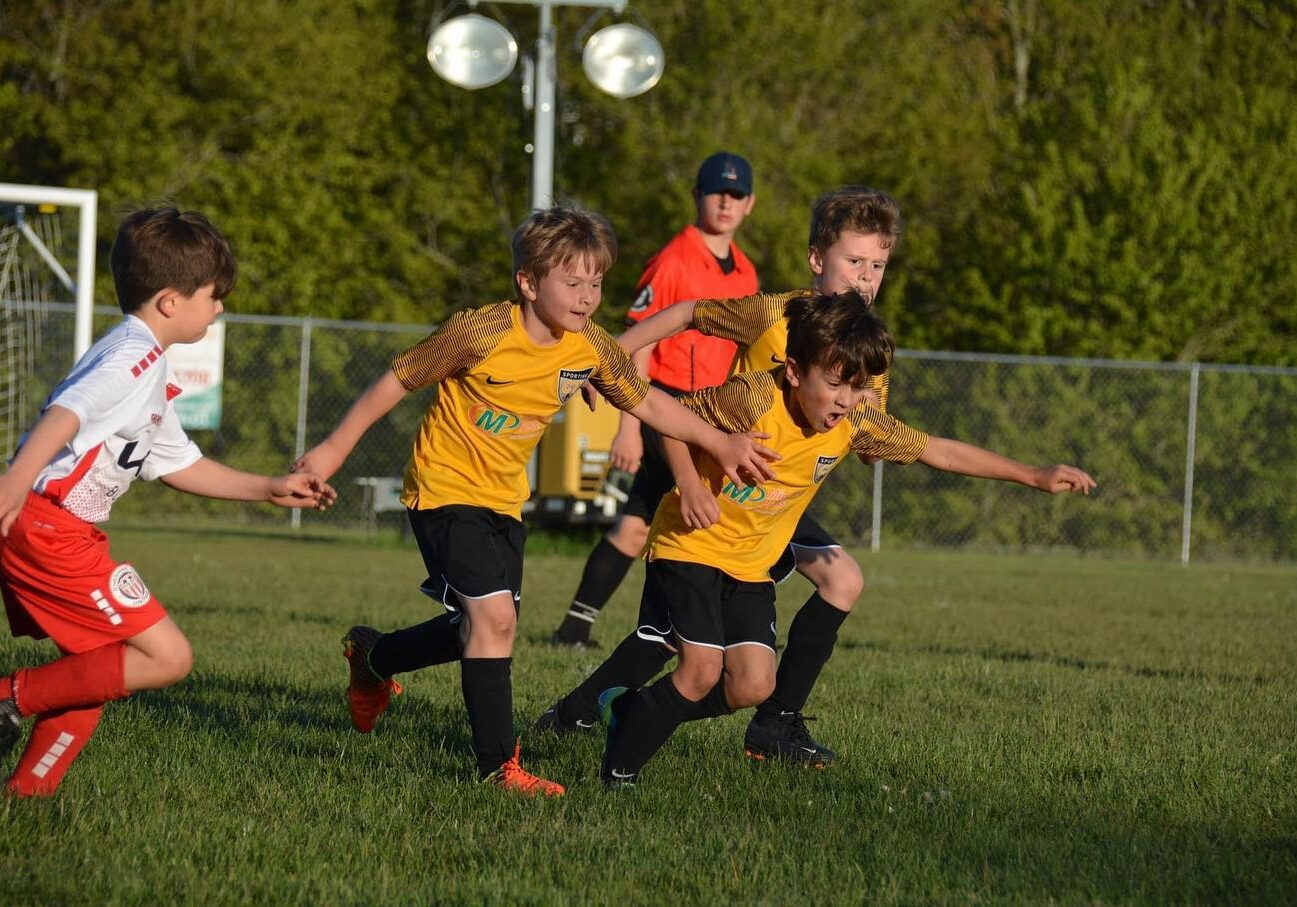 An introduction to the game with a focus on small-sided games and activities to teach and learn the basic skills and concepts of the game.  Most importantly to have "FUN" and love to play!
FALL IN LOVE WITH THE GAME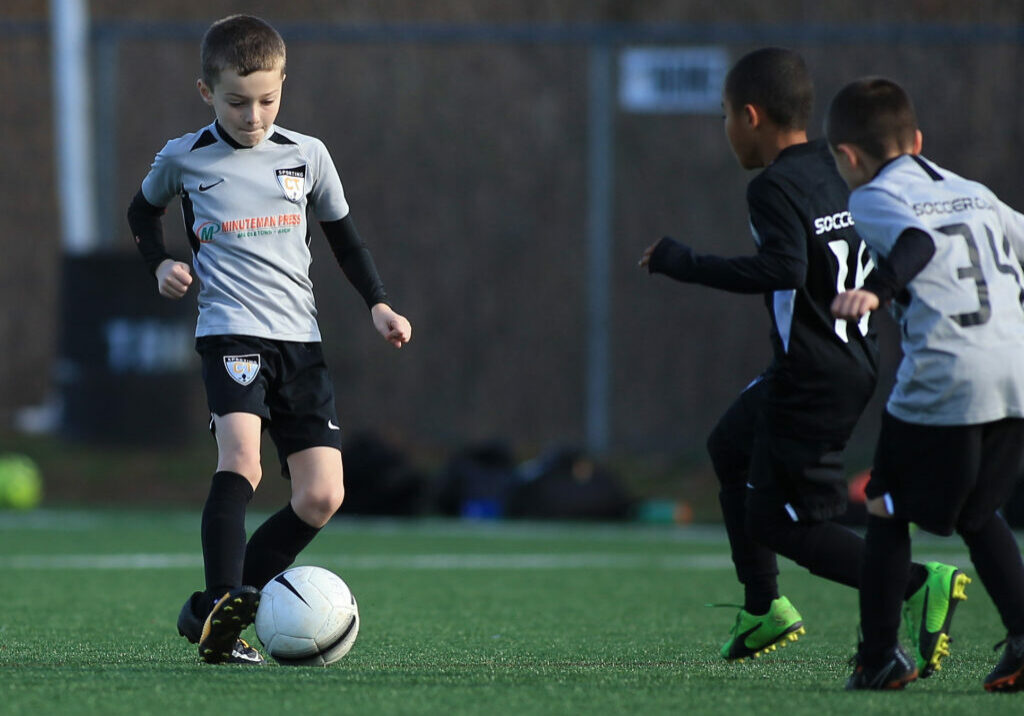 A focus on the individual developing a core foundation of technical skill and game understanding.  We encourage risk-taking and making mistakes over holding back due to fear of failure.  Consideration of physical maturity and poor results do not obscure the focus on long term development.  We challenge more athletic players to become more technical and not reliant on their physical traits. We challenge smaller players to be super technical and quicker thinkers to minimize physical disparities in speed, strength and size.
LOVE TO PLAY!
In the golden age of learning, we focus on teaching and reinforcing great training & performance habits and developing a better technical and tactical understanding of the game. The transition from 9v9 to 11v11 requires patience and time to adjust to the difference in field size; especially physically and tactically.  Consideration of physical, mental, and emotional maturity and poor results do not obscure the focus on long term development.  
LOVE TO LEARN!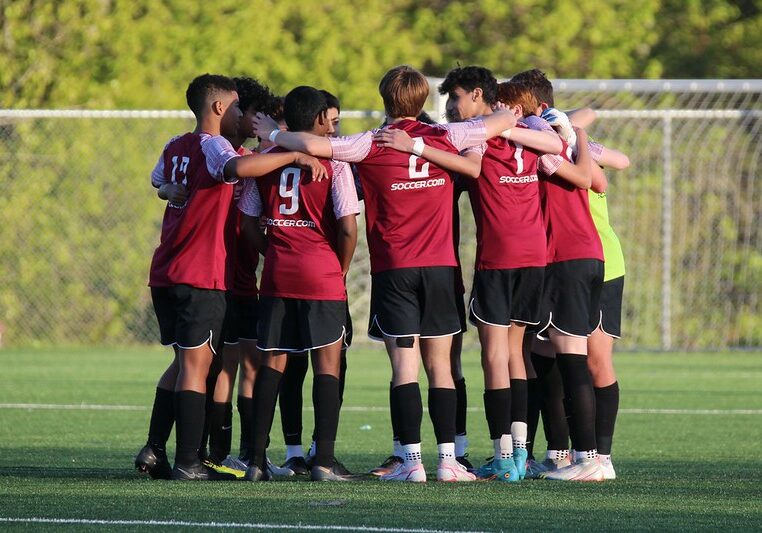 We focus on honing the player profile, skill sets and role of the individual within the team game model to produce highly competitive and winning performances.  Training is more position specific and tactical based to develop a clear understanding of each player's role and expectation, a deeper understanding of the game, and a strong team first mentality.  Developing a winning mentality, overcoming adversity, being accountable, and doing the extra to become a better player and person on and off the field is emphasized.
LOVE TO COMPETE!