Europe Trips - SPAIN 2024
International Travel Program
For 2024, Sporting CT is excited to announce its second international soccer trip to Spain for young athletes who are passionate about the sport. This is a once-in-a-lifetime opportunity for players to immerse themselves in the world of soccer, learn from top coaches, and participate in games and tournaments against international competition. The trip will provide an unparalleled cultural experience and help players develop their skills on and off the field. Join us for an unforgettable soccer journey!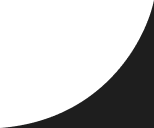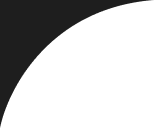 PLAYING AT THE NEXT LEVEL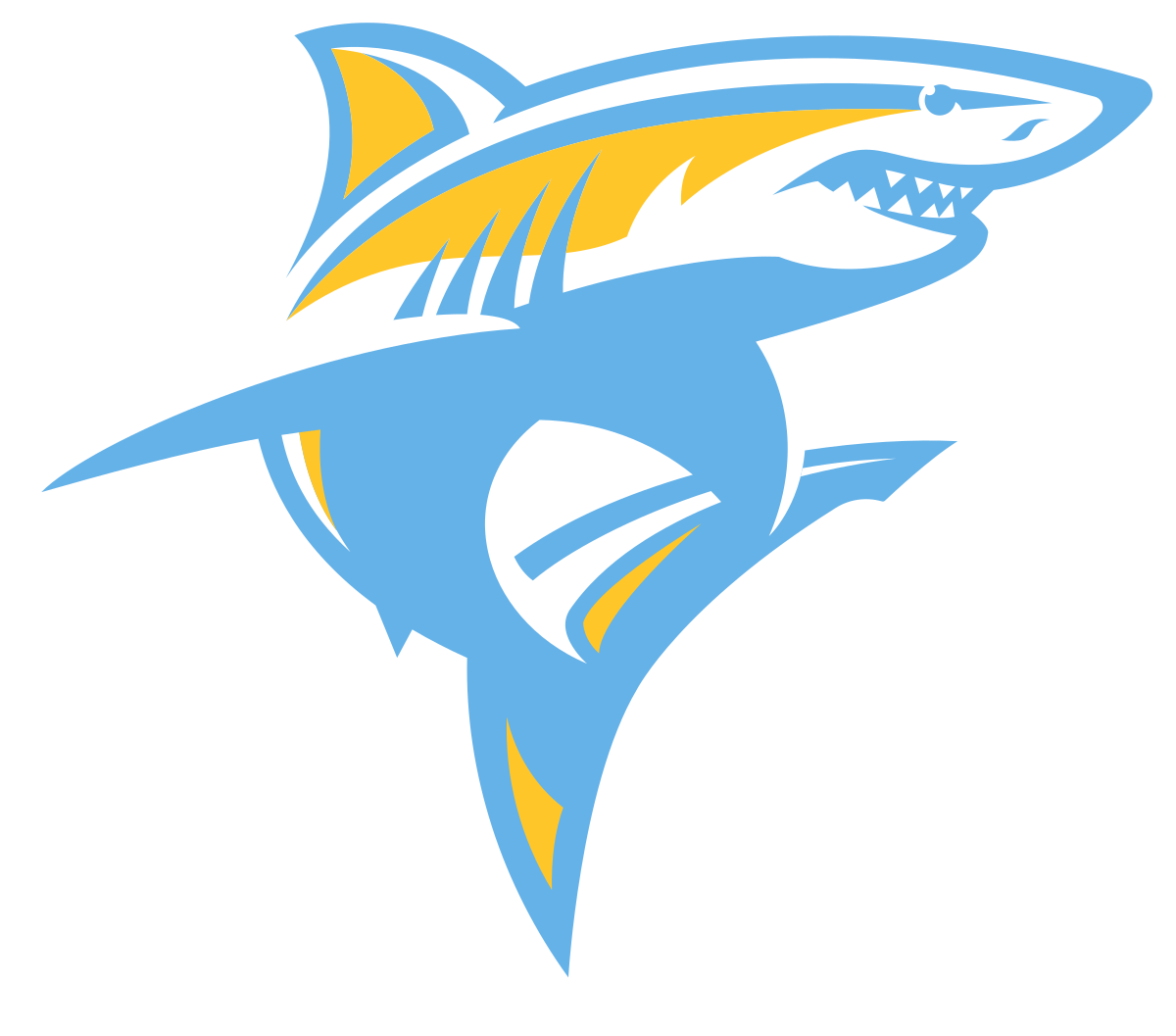 Joseph Rigano
Long Island University- '21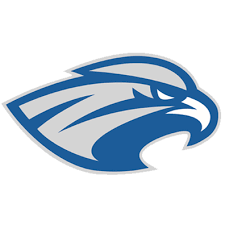 Kris Bocchio
Albertus Magnus - '23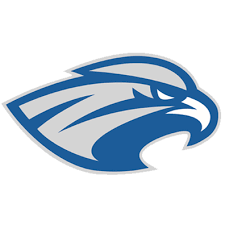 Morgan Stone
Albertus Magnus- '23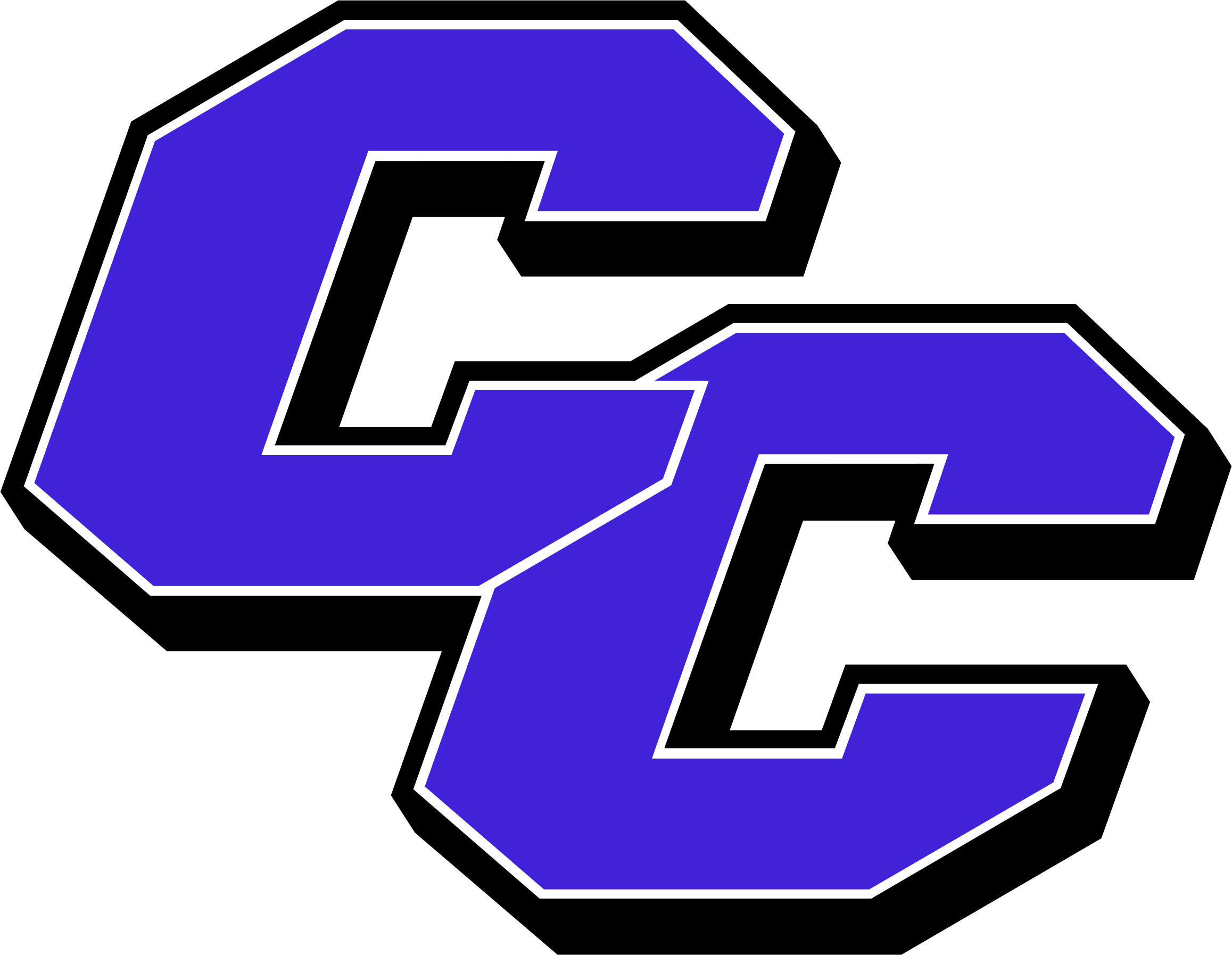 Angelo Santostefano
Curry College- '23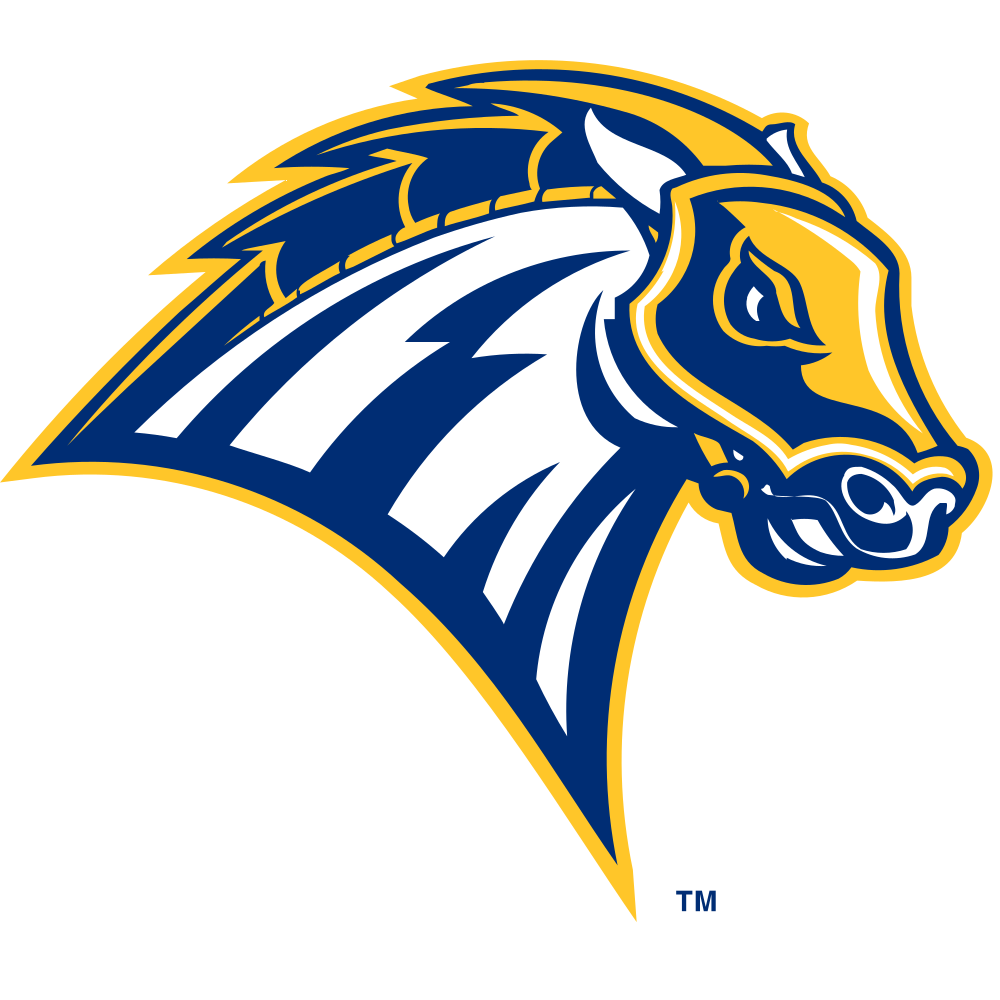 Dario Rigano
University of New Haven- '23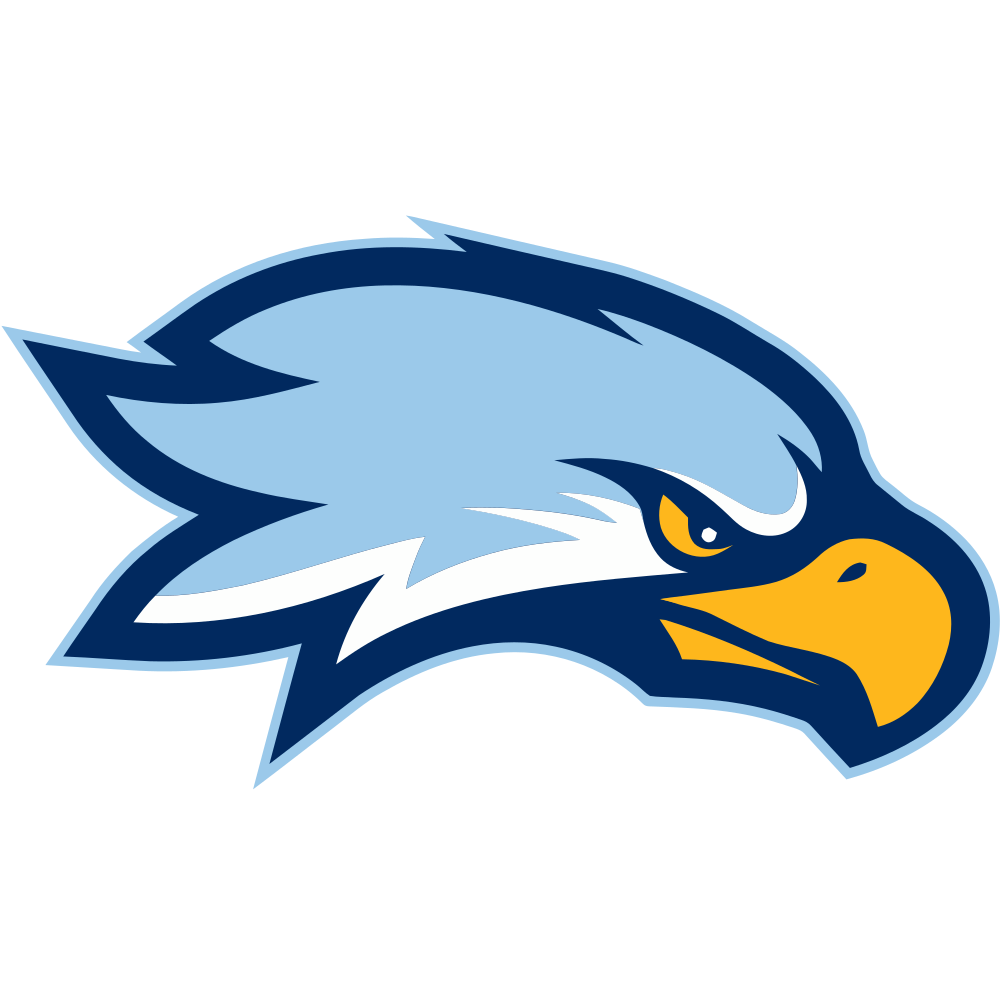 Muluken Marchand
Roger Williams University- '23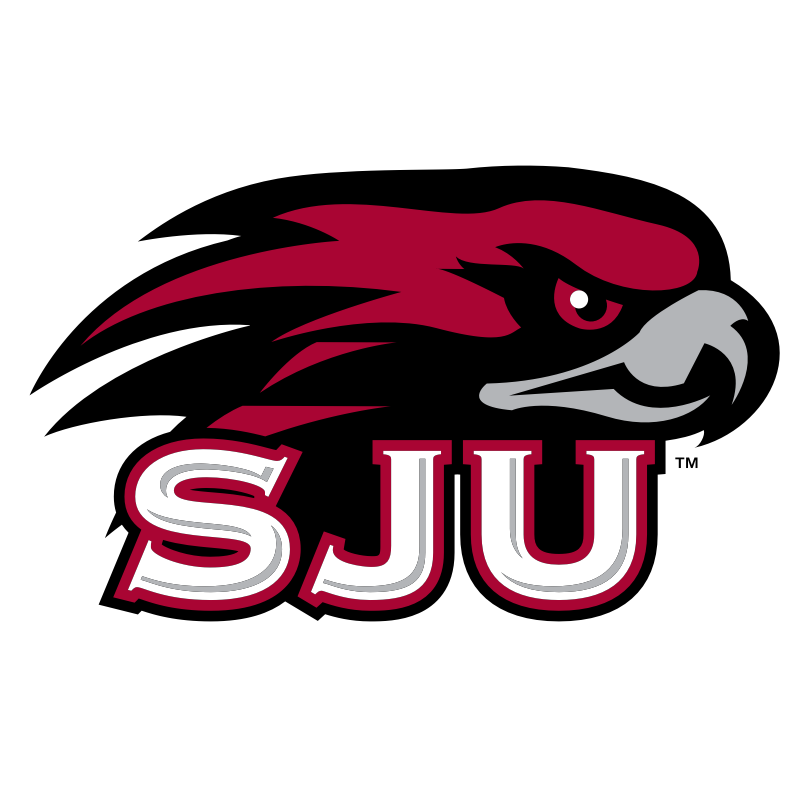 Charlotte Dunleavy
St. Joseph University - '23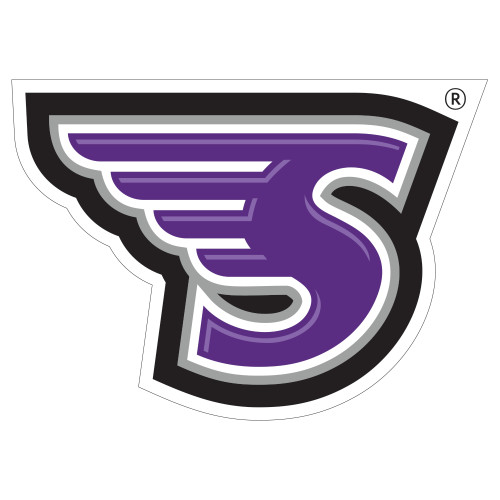 Katie Farr
Stonehill College- '23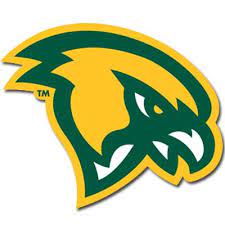 Stella Liebler
Fitchburg State University- '23
We take pride in our facilities and we do our best every year to maintain them and keep them busy as we love to watch our players compete.